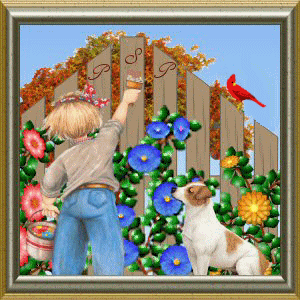 Most of this clip art was created in Jasc Paint Shop Pro 8 using picture tubes created by others, I take no credit for these tubes this belongs to the many talented artists out there who are willing to share their beautiful creations with the less talented (like me). I do however take credit for what I have created from them. I also created a lot of them in Adobe Photoshop 7. Other sources are my own picture tubes, pictures other people have sent me, Print Shop 20 (CD), scanned images and from free Clipart sites on the web.
If for any reason at all that you do not like what I have created with your artwork or if I have unknowingly used someones work that I shouldn't have please email me and I will remove it immediately. A email link is at the bottom of every page.
These are all FREE for your personal use only, you can do whatever you want with them EXCEPT claim them as your own, put them on a CD for profit, on a website that makes a profit or any site that displays pornography, adult/child/animal abuse or hate. If you think someone else may like my clipart then place a link to my site on yours either with one of the Banners below or a text link, other than that a link back is not required but very much appreciated.
MY BANNERS
468x60

234X60

88x31
Banners are LINKED to:

http://carran2clipart.synthasite.com
so all you have to do is copy and paste it onto your own site.
Note: This is just a new site as of May 2008 so it will take a while to build it , but I will be adding stuff regularly. Also the images are quite large at 100%, this is on purpose because it is easier to minimize an image and still keep it's clarity where as if you try to enlarge a smaller image you lose it. I would also recommend that you delete your browser history after visiting these pages as you should do after visiting any site that displays large amounts of graphics since this can eat up a lot of your bandwidth, if your afraid of losing some of the sites that you visit regularly just add them to your favorites before deleting your browser history.
To save an image right click on it and "save as" or "save image as" to your hard drive.
Globes
I have a lot of globes yet they're not in a category by themselves but mixed throughout the other categories. For example if you want a baby globe look in the babys category or if you want a bird globe look in the birds category etc etc etc.
Do not hotlink to these images ( NAUGHTY NAUGHTY NAUGHTY plus ILLEGAL) and I will be changing things around quite a bit as I create new categories or think of a new way of improving some of the images already added. If you save my site to your favorites be sure to refresh your browser after entering my site in order to see whats new.
Note: Although I tried to clean these up as much as possible some still had little white jaggies on them that were impossible to remove without destroying the original artwork so I've put them on black and white backgrounds, the rest of them are on a transparent background so you can put them on any color background that you want.
Categories are on the right hand side of the page under Navigation.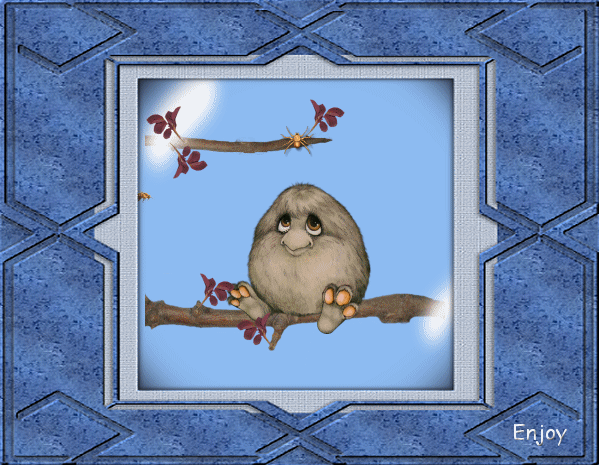 If you don't find what your looking for here check out my other sites they have a lot of the same categories but with different images, http://carran2blinkies.synthasite.com
http://carran2glittergraphics.synthasite.com
or just click on the banners below
Do you enjoy jigsaw puzzles or just looking at beautiful pictures, then click on the picture below to visit my jigsaw puzzle pages of flowers and wildlife. A total of 81 puzzles have been added so far.
In The Garden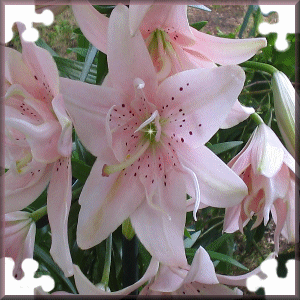 Click on the globe below to visit
My Beautiful Puppies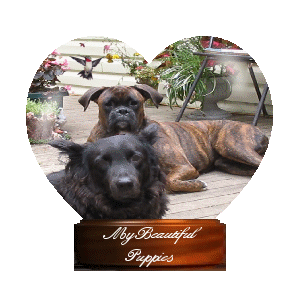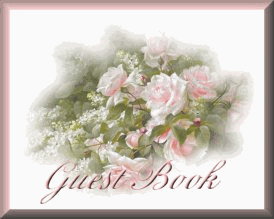 Please Vote For Me
If you liked my site PLEASE VOTE FOR ME by clicking on one or more of the buttons below it only takes a few seconds and if you do THANK YOU very much.
Some of these sites also have their own graphics that you might like to check out while your there.You can also submit your own URL to these sites as well as find other related sites.
Copyright © carran2 May 1 2008, 2010

Mississippi Jones Act Injuries
Counter